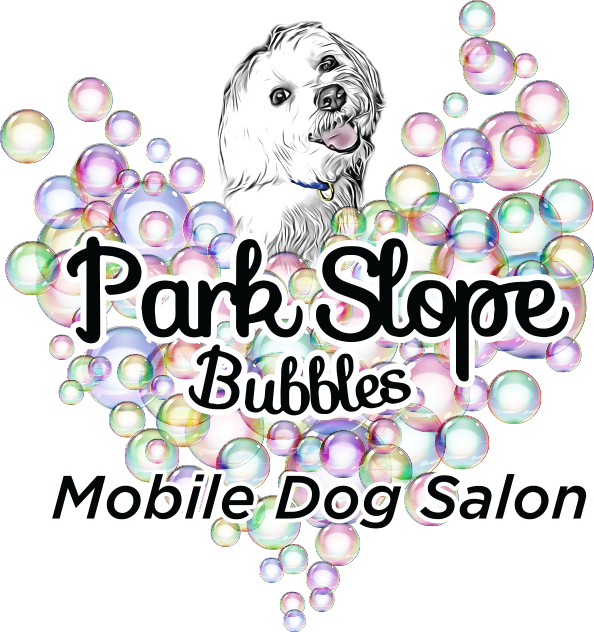 Thank you for taking the time to register!
Please fill out all information as completely as possible.
Current customers only, please call our land line at 718-854-2275
to add another pet, or to reschedule your appointment.
You can leave a voice mail 24 hrs a day. Thanks!
Registration Loading...


If you see this message for more than a few seconds, you may need to enable Java on your device.
Pet Parent Info
First Name:
Last Name:
Email:
Primary Phone:
Secondary Phone:
Address(Search):
Street:
Apt/Unit:
City:
State:
ZIP:
General Pet Info
Veterinarian:
Veterinarian Phone:
Are Vaccinations Current For All Pets:
Pet Info
(1)Pet Name:
(1)Breed:
(1)Color/Coat:
(1)Weight:
(1)Age:
(1)Gender:
(1)Health or Service Concerns - Allergies, Skin Conditions, Lumps, Joints, etc.:
Second Pet
(2)Pet Name:
(2)Breed:
(2)Color/Coat:
(2)Weight:
(2)Age:
(2)Gender:
(2)Health or Service Concerns - Allergies, Skin Conditions, Lumps, Joints, etc.:
Third Pet
(3)Pet Name:
(3)Breed:
(3)Color/Coat:
(3)Weight:
(3)Age:
(3)Gender:
(3)Health or Service Concerns - Allergies, Skin Conditions, Lumps, Joints, etc.:
Fourth Pet
(4)Pet Name:
(4)Breed:
(4)Color/Coat:
(4)Weight:
(4)Age:
(4)Gender:
(4)Health or Service Concerns - Allergies, Skin Conditions, Lumps, Joints, etc.:
Fifth Pet
(5)Pet Name:
(5)Breed:
(5)Color/Coat:
(5)Weight:
(5)Age:
(5)Gender:
(5)Health or Service Concerns - Allergies, Skin Conditions, Lumps, Joints, etc.:
You must read and sign our Terms and Conditions